all women difference
We understand the importance of feeling good
your surgeon
Dr Natalie Ngan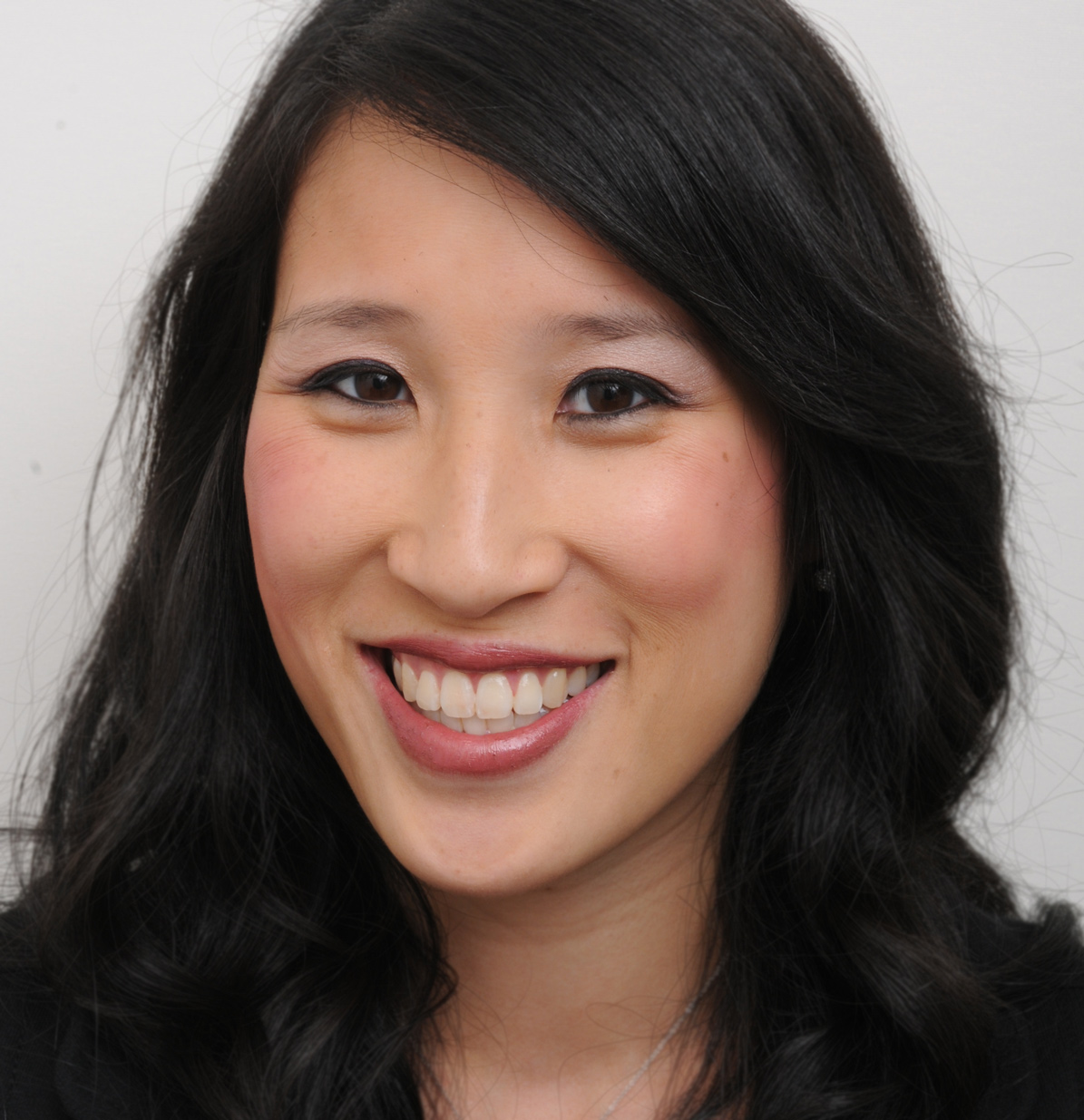 Dr. Natalie Ngan was born and educated in New Zealand. She graduated with a degree in medicine from the University of Auckland, New Zealand in 2000. She developed a passion for Plastic and Reconstructive Surgery and her advanced Plastic Surgery training was spent in Wellington and Auckland. She became a Fellow of the Royal Australasian College of Surgeons (FRACS) in May 2010.
Natalie was then appointed as a locum consultant Plastic Surgeon at the Hutt Hospital, Wellington, New Zealand. She had two children by this time.
In January 2011, Natalie and her family moved to Toronto, Canada for a one year Breast Reconstruction Fellowship. This highly sort-after position at the University of Toronto was spent working with world experts within the field of breast reconstruction: Dr. John Semple, Dr. Mitchell Brown, Dr. Toni Zhong and Dr. Stefan Hofer. This fellowship provided exposure to all areas of breast surgery including: reconstruction after breast cancer, breast augmentation and mastopexy, breast reduction. Natalie has been broadly trained in breast reconstruction and has the ability to perform reconstruction with autologous tissue with or without microsurgery, as well as with tissue expansion and implant-based reconstruction. Whilst in Canada, Natalie had the opportunity to meet and operate with world-renown Canadian Plastic Surgeons in the fields of breast, aesthetic and micro surgery.
Following the year in Canada, Natalie returned to Australasia in 2012 to undertake a fellowship at the Melbourne Institute of Plastic Surgery where she received a scholarship from the Australasian Society of Aesthetic Plastic Surgery. This fellowship involved advanced training across all areas of aesthetic Plastic Surgery including: breast augmentation, breast reduction, breast reconstruction, face lift, rhinoplasty, brow lift, blepharoplasty, liposuction, abdominoplasty and other aspects of body contouring surgery.
Natalie is a mother-of-three and her spare time is spent enjoying her family.
You can read more about Dr Natalie Ngan at her personal website http://drnataliengan.com.au
consulting surgeon
Ms Niamh Corduff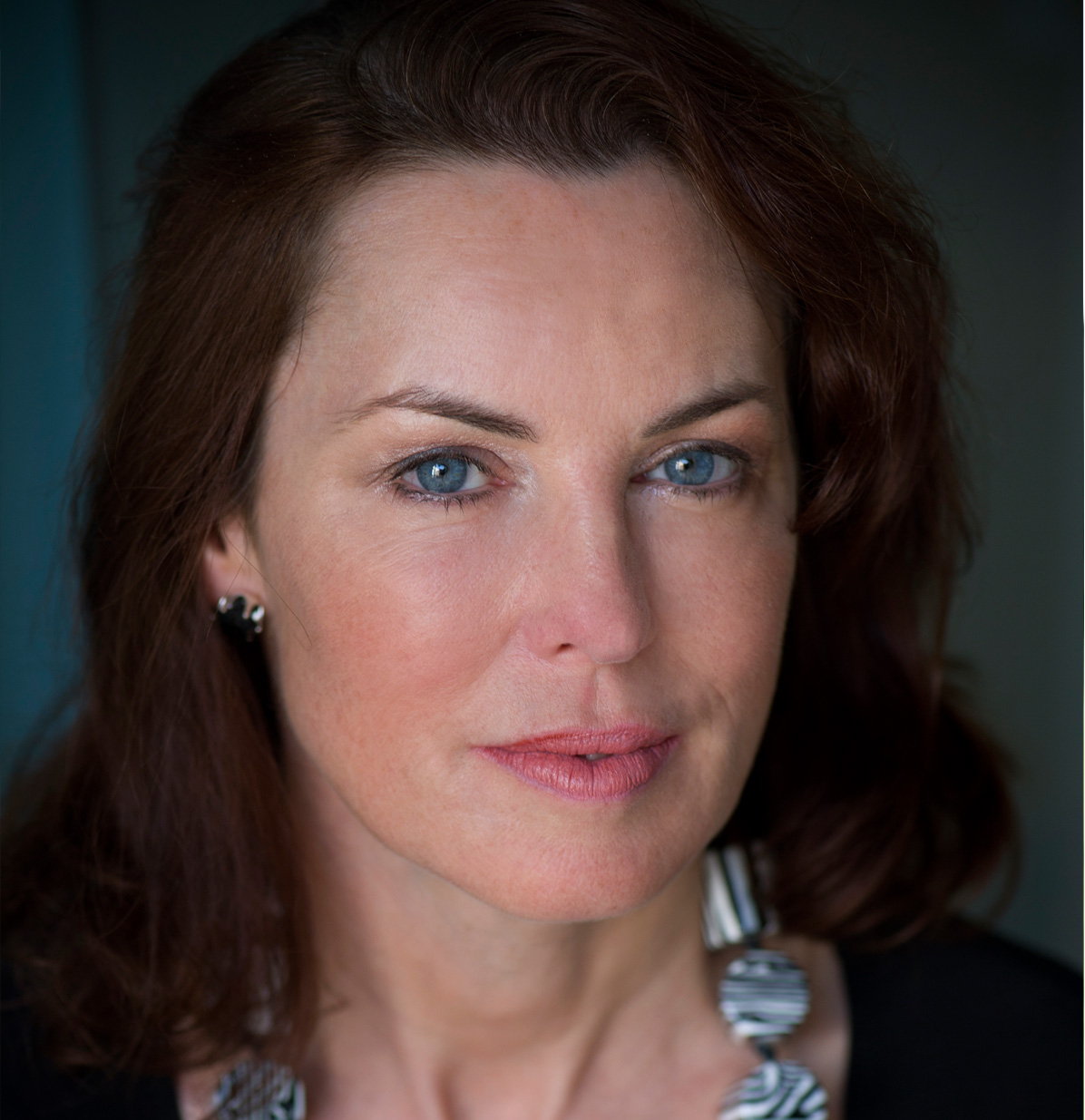 Ms Niamh Corduff has had a remarkable surgical career. She has retired from surgery but remains as busy as ever with her injectable practice within The Cosmetic Refinement Clinic she founded. Ms Corduff is also a medical consultant for various companies and is an invited speaker at international meetings throughout the year.
Ms Niamh Corduff has held the position of President of the Australasian Society of Aesthetic Plastic Surgery. She is a fellow of the Royal Australasian College of Surgeons in Plastic and Reconstructive Surgery and has been practicing plastic surgery for 20 years. Ms Corduff is actively involved in breast surgery research, having written several textbook chapters and having published papers in scientific journals concerning this field. She demonstrates and teaches breast surgery internationally, and lectures regularly at international conferences.
Memberships:
Fellow of the Royal Australaisan College of Surgeons: Council Member - Australasian Society of Aesthetic Plastic Surgery 2003-2011
Vice President - Australasian Society of Aesthetic Plastic Surgery 2006-2008
President - Australasian Society of Aesthetic Plastic Surgery 2008-2010
Chairman of Committee - Breast Implant Register for Australia and New Zealand 2003-2006
Member Australian Society of Plastic Surgeons 1993-2013
Member International Society of Aesthetic Plastic Surgeons 1998-2013
Member Australasian Society of Aesthetic Plastic Surgery 1993-present