all women difference
We understand the importance of feeling good
Our Procedures
Thigh Lift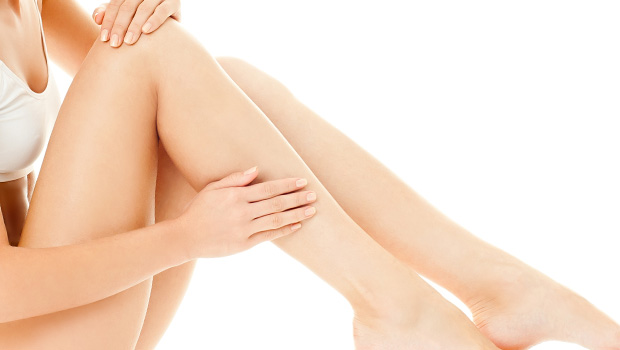 A thigh lift or thigh reduction will tighten sagging muscles and remove excess skin in the thigh area. Many women are concerned about the size and shape of their thighs so this procedure will improve the body contour and can give you a renewed sense of confidence.
Am I a Candidate?
Ideal candidates for thigh lift surgery are those who are a classic 'pear shape' and carry most of their excess weight on their lower body, or those who have had significant weight loss and have excess skin in this region.
The Surgery
During a thigh lift procedure you will have incisions made along the inner and/or outer thighs, depending where the excess fat is stored. The underlying fat is removed from the thigh areas and the remaining skin and tissue are lifted to achieve a tightening and smoothing effect.
Recovery
After a thigh lift operation, a compression garment is worn for four to six weeks. Most patients require at least 14 days of recovery time after thigh lift surgery and it will be approximately six weeks before you can resume strenuous activity.