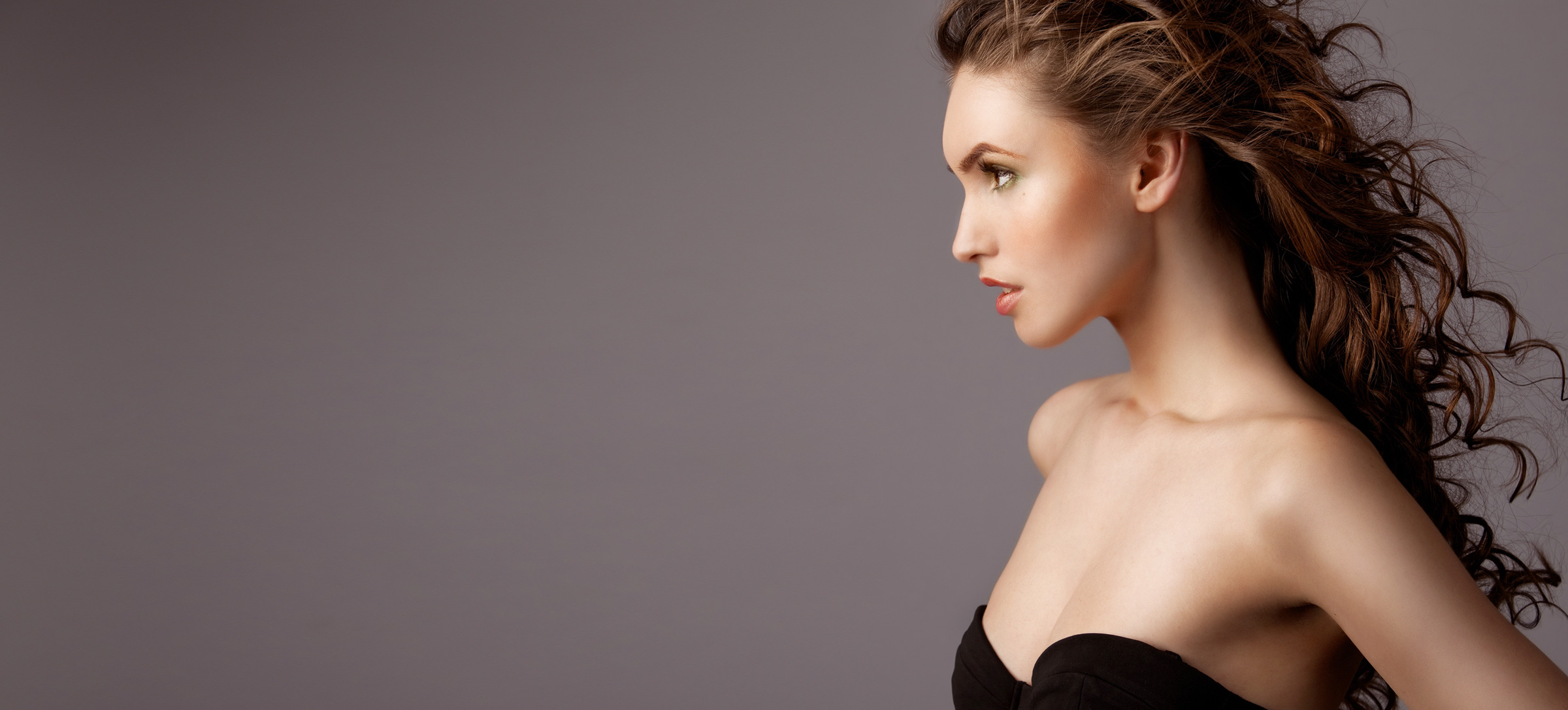 BY WOMEN,
FOR WOMEN
Offering you an all woman staff just makes sense
Read More
about us
By Women For Women – Because We Understand
A woman's need for breast surgery is very personal and sensitive, and as such requires a very high level of specialisation and attention. That is why we established the Aesthetic Breast Surgery Centre as a specialist Plastic Surgery Practice dealing exclusively with women who require breast surgery. We pride ourselves on old fashioned service giving individualised attention to your needs. We work as a small, close knit team and as such provide a 'boutique clinic' that is private and yet fully modernised in surgical expertise.
At our Centres in Melbourne and Geelong our all female team offers the full range of breast and associated plastic surgery procedures relating only to women. We provide the highest level of care, support and understanding and all appointments and consultations are conducted with the utmost confidentiality.
Our Melbourne centre is located at Consulting Suites St Vincent's Private Hospital, 7 Studley Avenue, in Kew. Our Geelong centre is located at Unit 7, 74 Gheringhap Street. Both clinics offer modern state of the art facilities in a private, boutique environment. Surgical procedures are performed in private hospitals, selected for their expertise in looking after the specialised needs of our patients and providing the highest safety standards.
your surgeon
our team
taking you on your journey
Natalie Ngan

Your Surgeon

Niamh Corduff

Consulting Surgeon

Hayley Stoop

Clinic Assistant
Our Procedures
WHAT IS RIGHT FOR YOU?
contact us
we look forward

to hearing from you
Toll Free:

1300 882 952



Melbourne Centre

:

Phone:

(03) 9928 6577

Fax:

(03) 9928 6578



Geelong Centre

:

Phone:

(03) 9928 6577

Fax:

(03) 9928 6578
Suite 22, Level 2 St Francis Building
166 Gipps Street
East Melbourne, VIC 3002